Props / hard surface / low poly / game development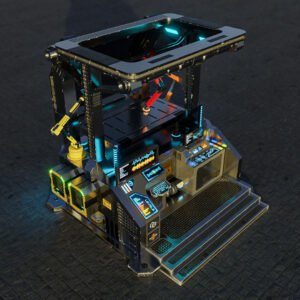 Optimized 3D models
High or low poly game assets.
Hard surface or organic.
Integrated with Unity and/or Unreal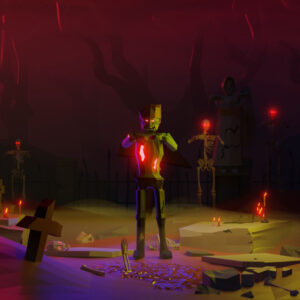 Low poly models
Stylized game-ready assets
Modular
Simple to use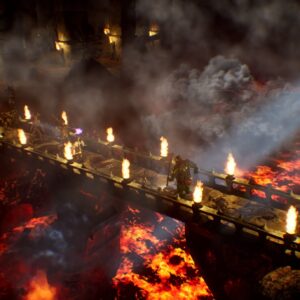 Game Development
Unreal and Unity
20 years of software engineering experience
15+ years of project management experience
Helping Indie Game Developers
Indie game dev life is hard. Limited time, limited resources, often working alone at nights. I can help you in a couple of ways.
If you need help with 3D art assets, I can help! Realistic or stylized, low or high poly.
If you need help with code, I can help! Either with your game directly (C++, C#, blueprints) or with your pipeline (Python).
If you need help with organizing your work, I can help! A little bit of process, design or battle tested project management techniques can make all the difference between chaotic never ending project and released game.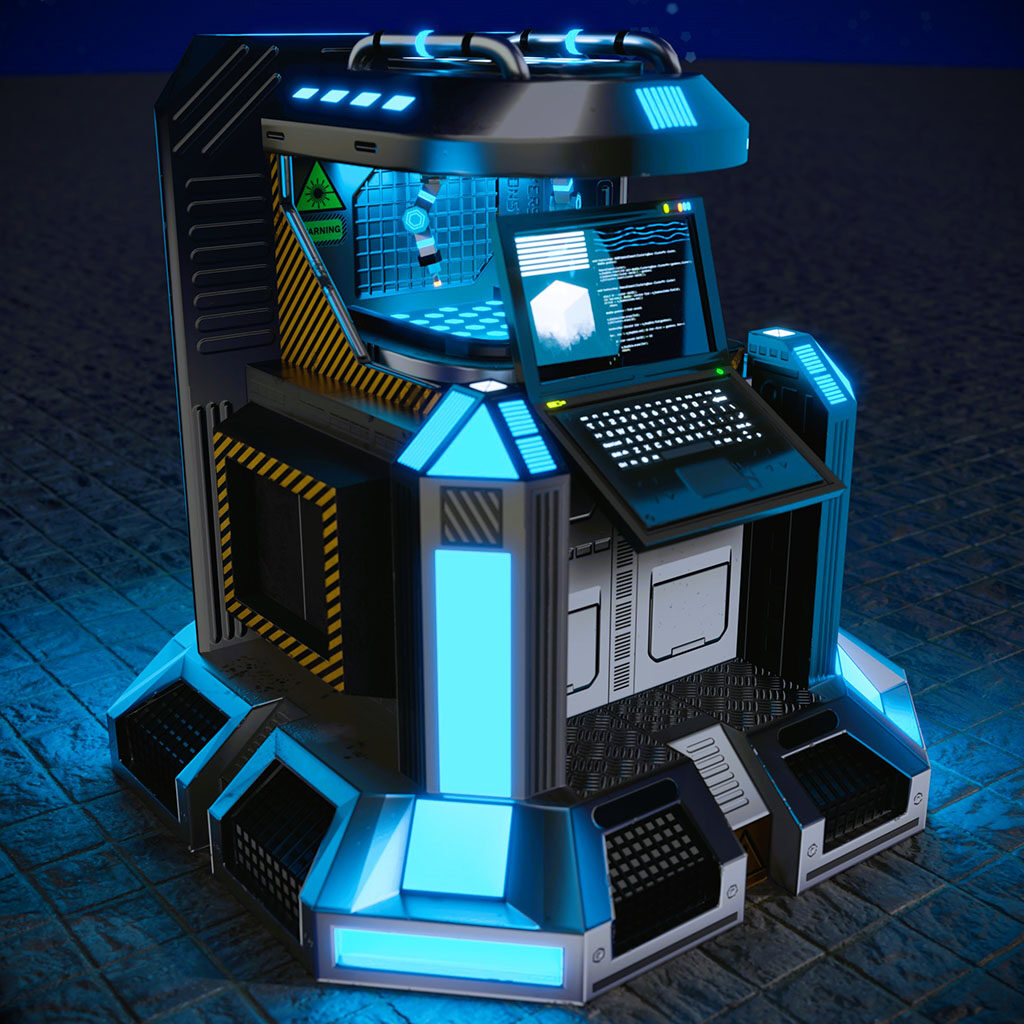 If you are interested in working with me please provide as much information as you can so I can provide accurate price estimation.
What's your target platform, game engine?
What kind of help do you need?
For art related projects – do you have concept art or references?
When do you need help?
What's the time frame for delivering the project?
Drop me an e-mail (vertexmachine@vertexrage.com) or use Contact form.