A Sneak Peek into the Making of "Forgotten Graveyard" – a Low Poly Graveyard Asset Pack for Unity
We are thrilled to offer a sneak peek of our upcoming low-poly graveyard asset pack for Unity, which is currently in development! The pack already features over 300 diverse models, including graves, tombstones, foliage, statues, and more. Our goal is to include over 500 models in the final pack, which will help you create an immersive and spooky graveyard scene for your game.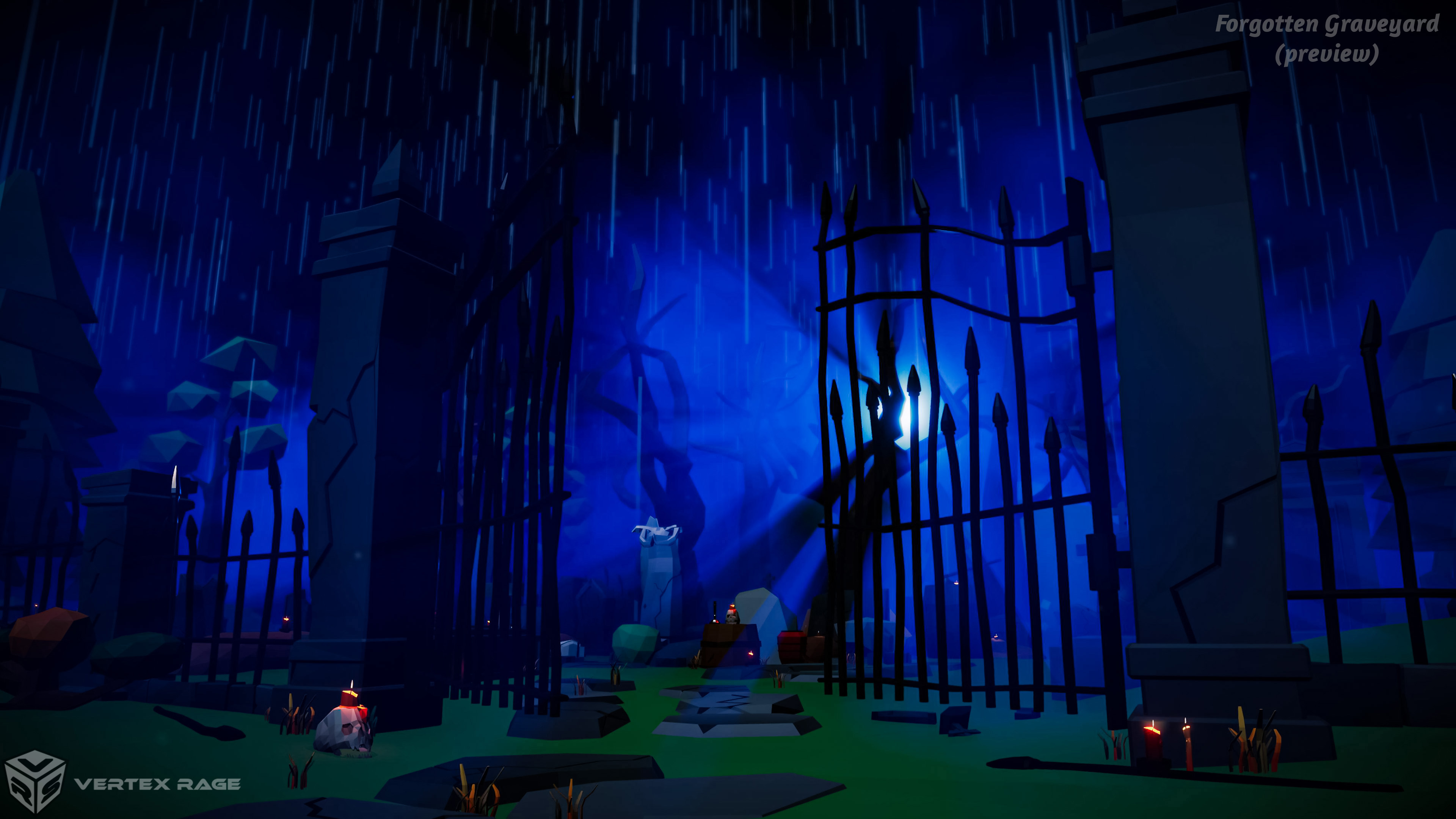 We have been hard at work over the past few months, paying close attention to detail while also optimizing for performance. We've added support for BuiltIn, URP, and HDRP rendering pipelines and have used only a few shared materials across all of the models.
Each object is built to real human scale, with carefully set pivot points and custom colliders to make them easy to use in your game. The pack comes with ready-to-use prefabs and a demo map.
Below is a sneak peek of some of the models. We have a lot of work to do before the release. Follow us for updates on the progress!